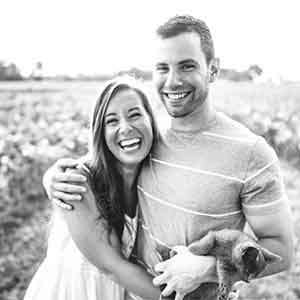 "As a new mom, I super-appreciate the ease and simplicity of Giving Docs. Not to mention the great design and flow!"
- Jennifer H.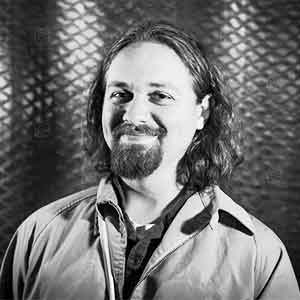 "While I expect to live for another 70 years, I can now die knowing that my personal effects will be given out accordingly, not fought over."
- Brad P.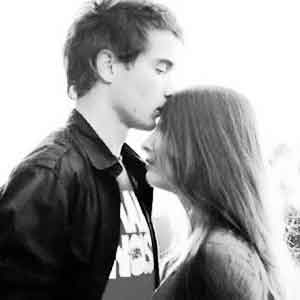 "Giving Docs was so easy to use. It took about 7 minutes to finish my will. Now I'm at ease knowing my family will be taken care of."
- Caleb S.