☰
What people are saying about Giving Docs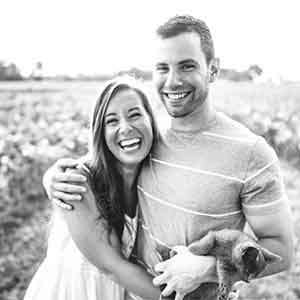 "As a new mom, I super-appreciate the ease and simplicity of Giving Docs. Not to mention the great design and flow!"
- Jennifer H.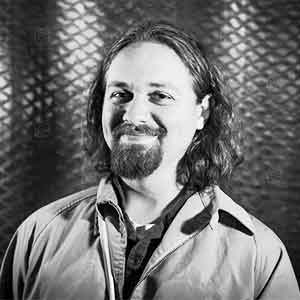 "While I expect to live for another 70 years, I can now die knowing that my personal effects will be given out accordingly, not fought over."
- Brad L.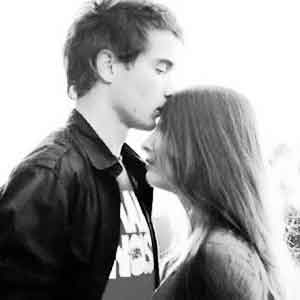 "Giving Docs was so easy to use. It took about 7 minutes to finish my will. Now I'm at ease knowing my family will be taken care of."
- Caleb S.
Legally valid in all U.S. states (including D.C.), Giving Docs provides an enterprise solution for organizations to give their community tools to support their loved ones and causes in their legacy.
Estate Planning Made Simple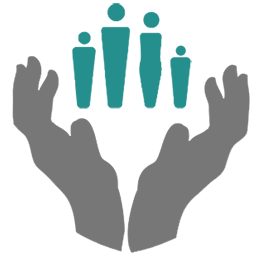 Assign Gifts to
People and Causes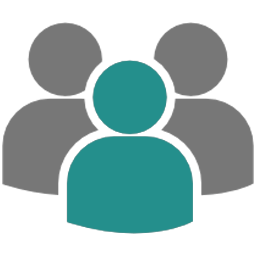 Select Trusted People
(Executors and Guardians)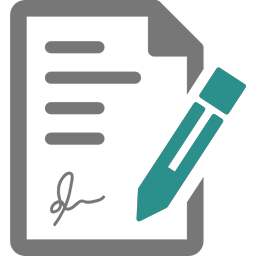 Sign With Witnesses

*The Giving Docs estate planning platform is available exclusively by invite from your employer or favorite charity.
Offer Giving Docs to your community and empower your supporters to recognize your cause in their legacy.