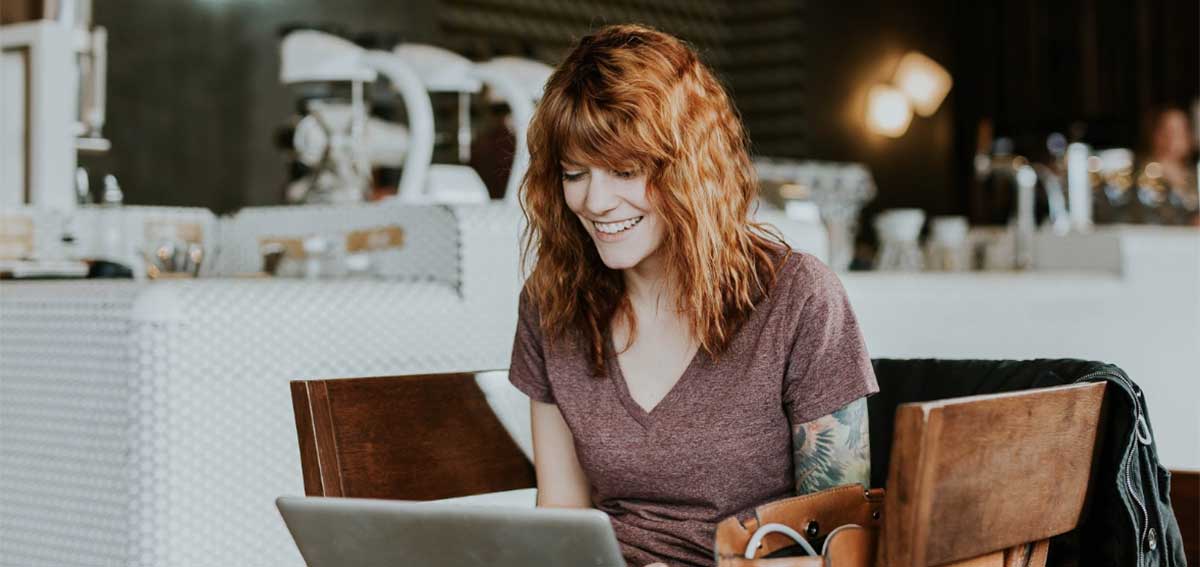 Join over 20,376 sumolings and create your legacy today!
We want every Sumoling to enjoy the peace of mind that comes with having an estate plan in place. Creating one is often expensive and time-consuming, but it doesn't have to be.
Until August 31st, we are offering you the ability to easily create or update your estate plan for free. Spend a few minutes making your plan, sign and notarize it with witnesses, and feel pride that you have a plan in place. Once completed, you can revisit or update the estate plan through your account for free at any time.
With this deal Sumolings around the country are making gifts to their favorite educational institution (university, high school, educational charity, etc.). Join the movement and support the school or organization that's meaningful to you!
Q: What is a will?
Your last will and testament is a formal document to specify your wishes when you pass away. If you do not have anything spelled out, the government will determine how your belongings, children and pets are placed among your living family.
Q: Is this legally binding?
Yes, once you have had it witnessed and notarized. Giving Docs will give you detailed instructions on how to do so in order to ensure that your will carries out your wishes. Giving Docs securely keeps your information in your profile so that you can quickly and easily update your will whenever you need to.
Q: How much will it cost, for real?
Our service typically costs $195, but as a Sumoling this offer is completely free to you.
Q: Where is my will valid?
All 50 states and DC! If you live outside of the U.S., you may use the Giving Docs to outline your wishes in preparation for speaking with an attorney.
Q: Can I add other important organizations?
Yes. Giving Docs makes it easy to leave gifts to all of your favorite organizations. Giving Docs will prompt you to leave a percentage of your estate to your favorite school or educational charity, but you are not required to leave a gift in order to create a will through Giving Docs.
Q: How do I know if this is going to work for me?
The standard will document you create on this website incorporates 95% of the general public's estate planning needs. If you have an advanced estate with multiple properties and complex assets, or would like to discuss alternative planned giving vehicles, we recommend consulting an attorney or financial advisor.