Imagine your entire family and friends shared a bond. Your will is solid. You have a plan, you set the course. Your life's work will live on and become a part of what you love, beyond the grave. But why spend the time or money to do your will now, especially since you are not going to die anytime soon?
The founders of Giving Docs have experienced the effects of a loved one not having a will. We've all seen families torn apart, excessive money wasted in courts and finances delayed in probate. People think they need to spend thousands of dollars, setup complex trusts or other excessive legal documents to do this. But they don't have to!
Co-Founder Brantley Boyett, has written many estate plans for his legal clients over the years as an attorney. He said: "The average fee for a basic estate was $2,200. It wasn't fun legal work and I hated charging for it. I recommended online services but most of my clients returned for one reason or another. This is when I knew, we had to fix this - everyone needs a will!"
After 2 years of intense development and testing, we've created a pain-free way to create and manage your life's purpose through your estate plan.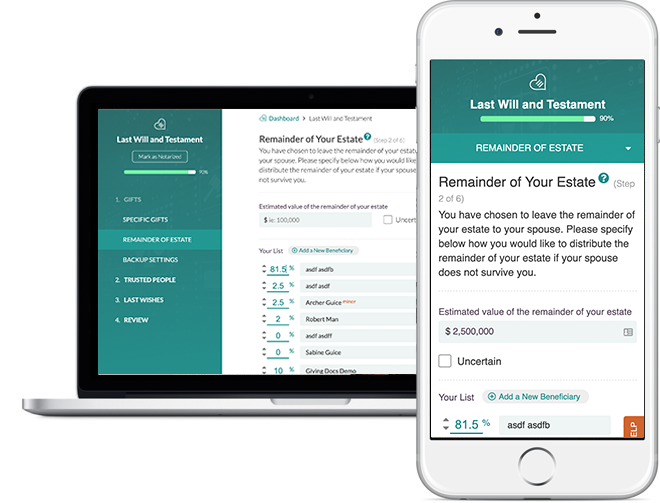 Legally effective in all U.S. states.
Wishes are forever. Establish your legacy.
Our Founders and Team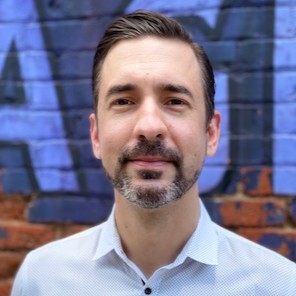 Brantley Boyett
Chief Executive Officer / Co-Founder
Brantley is the co-founder and CEO of GivingDocs. He is involved in all aspects of day to day operations, crafting the company culture, and maintaining relationships with GivingDocs' non-profit partners.
Brantley received his JD and a BFA in Economics from the University of Texas at Austin. He recognizes that people needing low cost legal services in the US are extremely under served. He is passionate about non-profit fundraising, and empowering people to take control of their legal identity.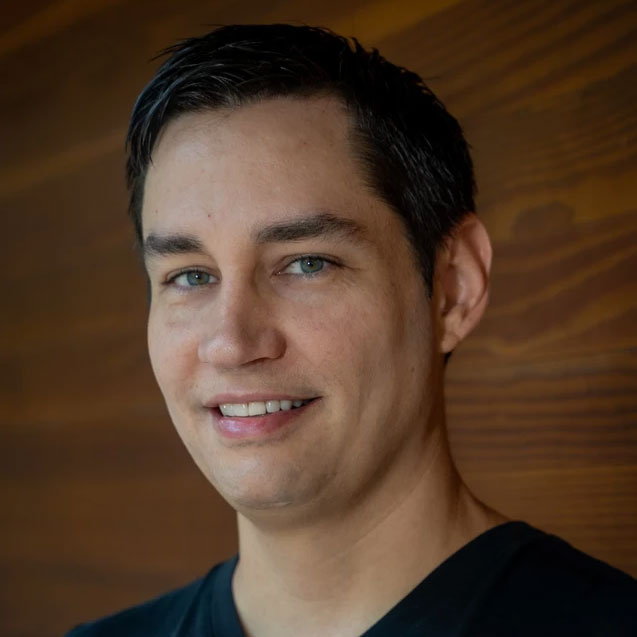 Robert Guice
Chief Product and Technology Officer / Co-Founder
Robert is the co-founder and CPTO at GivingDocs.com. He oversees the product and technical strategy of the company.
Robert's degree is in Information Systems with a concentration in Internal Auditing from Louisiana State University. He became an entrepreneur early in college creating web based business solutions for his clients across the US. His passion for technology and purpose is now being fulfilled with Giving Docs.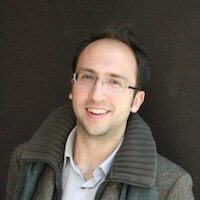 Patrick Waldo
Chief Information Officer
Patrick is the Chief Information Officer of Giving Docs. As the chief academic and researcher, he aims to understand nonprofit partners and donor needs inside and out.
Patrick received his BA from Grinnell College, Iowa, his MA from Carnegie Mellon Heinz College of Public Policy & Management, and his MSc from the University of Bologna School of Economics. Professionally he has over a decade experience building SaaS platforms for the regulatory compliance of food and consumer products, working with the world's leading food brands, suppliers, governments, NGOs and trade associations. He has two patents. In his other life, he has worked with international artists as a manager, consultant and fundraiser.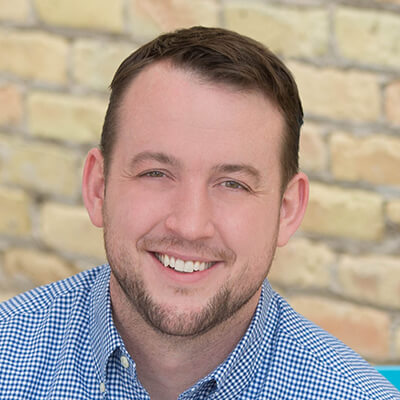 Gavin Gillas
Director of Operations / Co-Founder
Gavin is a co-founder and company COO. He coordinates work between project teams and advocates for Giving Docs' non-profit and corporate partners.
Gavin earned his JD from the University of Oregon and a BS in International Business from Linfield College. One of his first legal jobs involved tracking down the owners of 6,000 orphaned wills. He volunteers locally as a Spanish teacher and business coach. He has founded and ran new technology businesses in digital media, biotech, and intellectual property.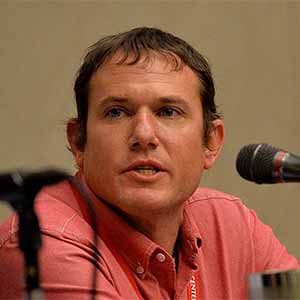 Andrew Blank
Executive Sales Director
Andrew is a co-founder at GivingDocs, an Austin-based team working on charitable donations for non-profits via estate planning. He oversees all aspects of day to day marketing and connecting dots.
Andrew received his BA from the McCombs School of Business at The University of Texas. Prior to joining GivingDocs Andrew worked as a music and events promoter for more than a decade. While working in the entertainment industry Andrew thrived at bringing two of his favorite things together, people and music. It was from this passion that his need to help people grew.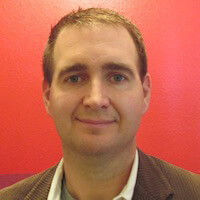 Mark Swanson
Director of Public Relations
Mark Swanson has gone off the beaten career path of a traditional journalist, but has ended up working where his heart is: social good. He has had work appear in hundreds of publications, including the Atlanta Journal-Constitution, Miami Herald, Houston Chronicle and USA Today.
Mark earned his bachelor's degree in creative writing from Florida State University and a Master's in Sports Business from the University of Texas. He has an eclectic background that includes 20 years as a freelance reporter, two years in baseball public relations and six years marketing social good at the Fortune 50 corporate level.