Our mission is to make it easy to build meaningful legacies while making legacy giving the norm, not the exception.
Studies have shown that building an estate plan with a charity as part of their legacy, increases volunteering, doubles lifetime giving, and helps them feel a greater sense of purpose. Yet more than half of people die without creating a will, leaving behind conflicted families, wasted money in legal fees, and missed opportunities to leave meaningful, well-considered legacies. We seek to help people live more meaningful lives, create significant legacies, and help grow the extraordinary organizations that inspire them.
Executive Team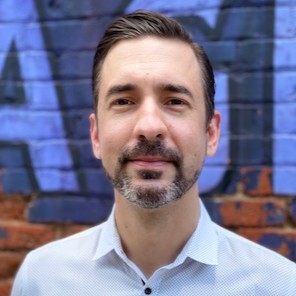 Brantley Boyett
President / Co-Founder
Brantley is a co-founder and President of Giving Docs. He is involved in all aspects of day-to-day operations, crafting the company culture, and maintaining relationships with Giving Docs' nonprofit partners.
Brantley received his JD and a BFA in Economics from the University of Texas at Austin. He recognizes that people needing low-cost legal services in the US are extremely underserved. He is passionate about nonprofit fundraising and empowering people to take control of their legal identity.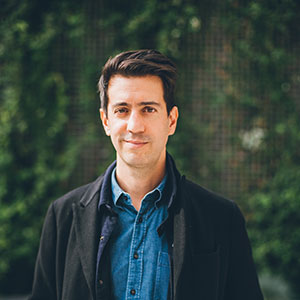 Dan Barasch
Chief Executive Officer
Dan Barasch is CEO at Giving Docs, where he leads business development, strategic growth, and operations.
He brings 20+ years of experience at the intersection of technology and the nonprofit sector. He previously served as CEO at Stae, a technology company offering a modern data toolkit for local government. Dan spent a decade as the Co-Founder and Executive Director of the Lowline, a non-profit focused on building the world's first underground park using solar technology. He has held leadership roles at Google, PopTech, UNICEF, the 9/11 Survivors' Fund, and the World Affairs Council, where he co-produced the weekly NPR show "It's Your World." He serves as President of the Board of Directors of the Purpose Foundation, and he is the author of Ruin and Redemption in Architecture, a book on adaptive re-use of abandoned spaces around the world. He lives in New York City with his husband and two sons.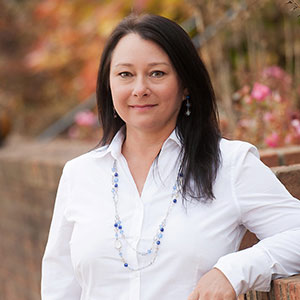 Jade Bristol
Chief Development Officer
Jade Bristol is Chief Development Officer at Giving Docs, where she leads the creation and development of partnerships with planned giving leaders across the U.S.
An attorney who began her career with a focus on Trusts & Estates, Jade also brings over 15 years of experience in the nonprofit sector where she previously served as Director of Estate Planning at Human Rights Campaign, National Vice President of Individual Giving at Muscular Dystrophy Association, and as Founder/Executive Director of KidzCare USA. Jade lives in the Washington D.C. area with her four kids and the cutest, most perfect dog in the world.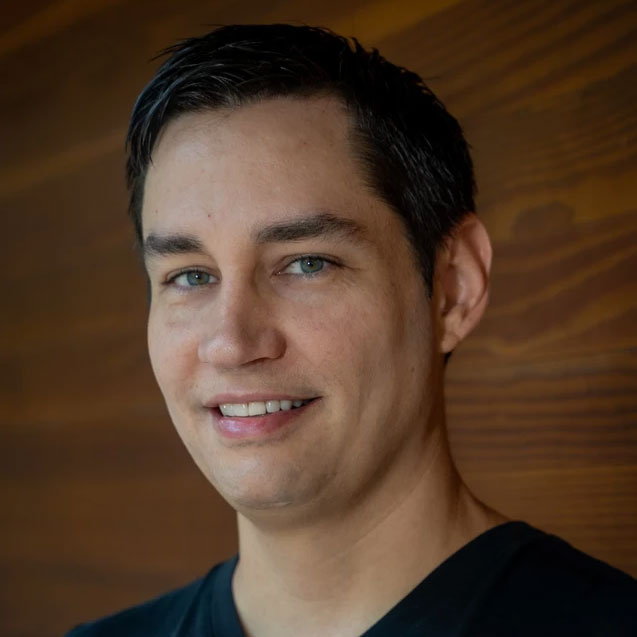 Robert Guice
Chief Product and Technology Officer / Co-Founder
As co-founder and Chief Technical Officer of Giving Docs, Robert oversees the product and technical strategy of the company.
He became an entrepreneur early in college and has spent the past 2 decades providing custom SaaS solutions for niche businesses. Although this is his first venture in the non-profit sector, his passion for technology with a purpose is now being fulfilled with Giving Docs. Robert lives in Austin, TX with his wife and 2 children and loves spending time in nature when possible.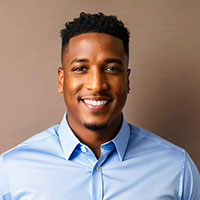 Keenan Hall
Account Executive
Keenan brings over 10 years of sales and customer success experience, with a specific focus on education technology and cybersecurity.
A graduate of the University of Kentucky, he's a lifelong learner with multiple professional certifications, including a leadership certification from Harvard. He is an avid traveler, a retired professional track and field athlete, and resides in San Diego with his partner and dog Harlem.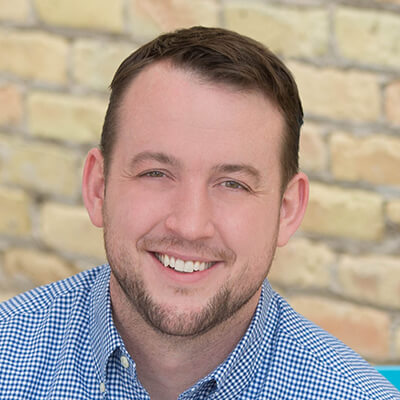 Gavin Gillas
Director of Operations / Co-Founder
Gavin is a co-founder and COO of Giving Docs. He coordinates work between project teams and advocates for Giving Docs' nonprofit and corporate partners.
Gavin has founded and run several new technology businesses in digital media, bio-tech, and intellectual property. After completing his JD at the University of Oregon, one of his first legal jobs involved tracking down the owners of 6,000 orphaned wills. A resident of Austin, Texas, Gavin volunteers locally as a Spanish teacher and business coach.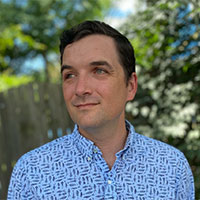 Thomas Perkins
Head of Success at Giving Docs
Thomas Perkins is Head of Success at Giving Docs, where he manages relationships with our nonprofit partners as well as with customers on the Giving Docs platform.
He brings over 10 years of nonprofit experience, previously serving as the Associate Director of Planned Giving at Ocean Conservancy and is a Chartered Advisor in Philanthropy ®. He is an avid angler and runner. Thomas and his wife, Catrin, live in the Washington, DC area with their young daughter and cat.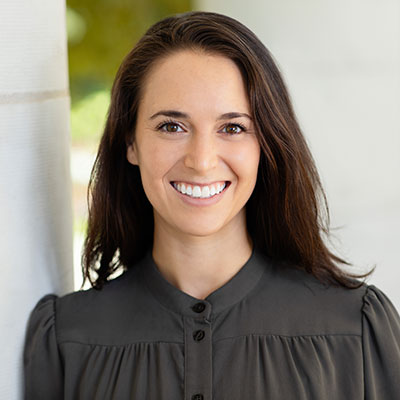 Lindsay Newman
Partnerships and Marketing Manager
Lindsay Newman is Partnerships and Marketing Manager at Giving Docs, where she helps grow the Giving Docs community of nonprofit partners.
Lindsay has worked in the nonprofit sector as a volunteer, board member and employee (often all three at once) for over a decade. She has her master's degree in Nonprofit Management and spent years working for the Colorado Nonprofit Association and consulting with organizations around the world. She lives deep in the mountains of Colorado with her partner and their cat Teocalli.
Our Advisors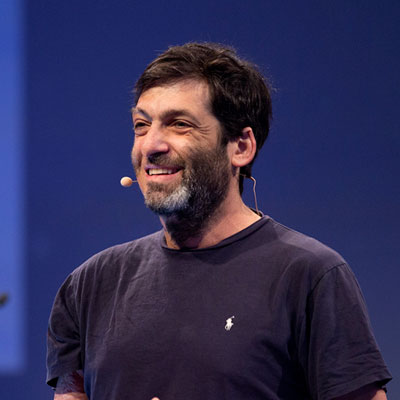 Dan Ariely
Center for Advanced Hindsight
Dan Ariely's Center for Advanced Hindsight (CAH)™ develops insights into a diverse set of problems through the lens of behavioral economics. The Center studies how and why people make a wide range of decisions, and how certain forces influence our thoughts and behavior. They achieve this through academic and applied research, working with governments, nonprofits, startups, companies and organizations.